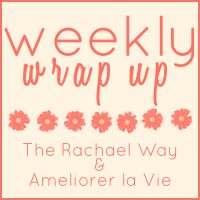 Now that the reality of moving out of Orlando starts to sink in my bones it is time to start to say farewell to some of my favorite joints around town. One of the few places I know I will miss dearly is our beloved neighborhood Irish pub 5 minutes down the street Claddagh Cottage. This is the same place I first met my husband, where we went to grab a drink after dinner on our first date, and our favorite watering hole. The first Saturday of the month is trivia so we went with some friends to play our last pub trivia game before we move. We got 3rd place which is good for us.
Orlando is not really known for its cuisine. Driving around the city you will notice many chain restaurants that cater to the large number of tourists that visit the city. But locals know that if you look past that you will find some great non-chain places to eat.
Hot Dog Heaven
is considered an Orlando institution and has been around since 1987. Sunday T and I went to grab our favorite Chicago style hot dogs that we know we will miss.
Since I am now officially addicted to thrift shopping I made my weekly stop to the goodwill that I affectionately call "the rich goodwill" since it is in the wealthy part of town and tends to have good brands for cheap. I found a beautiful black and white Kenneth Cole wool coat with the original tags showing it cost $189.99 selling for $24.99. Luckily it fit me perfectly, so of course I got it. I have a feeling my Florida version of coats won't cut it in a real winter.